Get Unlimited Technical and Design Tasks Done For You By Experienced Programmers and Designers - From $249/month
Timon Guggenbühl
(Project Manager)
Puneet and his team are an absolute pleasure to work with. He is flexible, professional and creative. The team communicates very ...Read full review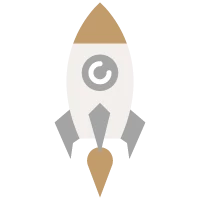 Your business card on the net - All content user-friendly on one page. Clear, compact and attractive!
A modern website for your project or business - appealing, extensive & highly attractive on up to 5 pages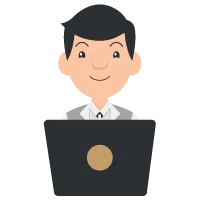 Our bestseller - 10 pages, 2 revision rounds, all sorts of features & full Google optimisation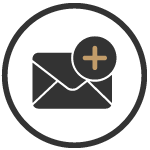 You submit your tasks via email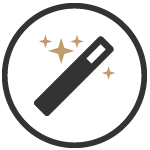 We work our magic and complete your tasks (usually within 1-3 business days)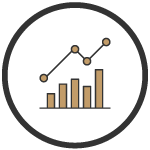 You get on with building your business
Plus every month behind the scenes we'll...
Focus on building your business, let us do the rest...
Frequently Asked Questions