Get a 10% return with our affiliate system for lifetime!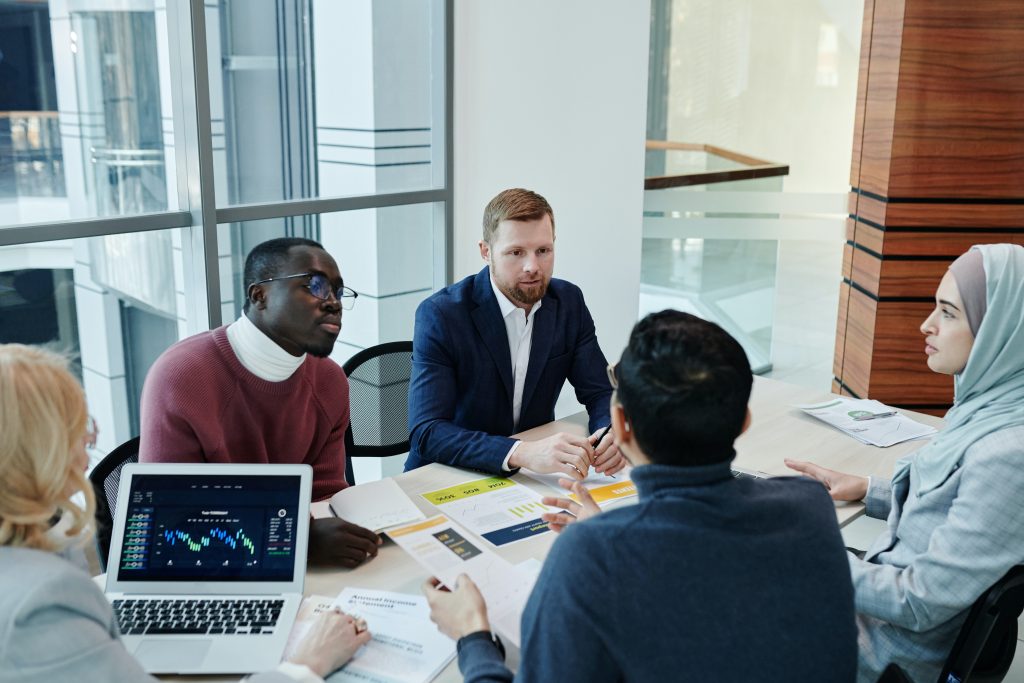 Become one of our affiliates and get the benefit every time you bring people to us. We'll give you a personal referral link to give out, and when someone uses it to sign up for Kuroit, you'll get a 10% off their order for a LIFETIME!

As long as your friend stays with us, you'll earn your commission and can withdraw it at any time, anywhere. You can also use it as credit for your services with us.
Kuroit accept 'Word of mouth" referrals for those that have not directly signed up with your affiliate link. To get these added, please open a ticket to our accounts department, and we'll manually assign these to your affiliate account. It must be done within the 2 months of your customer's initial sign-up.
Frequently asked questions:
Get the best web hosting support that you deserve!
We pride ourselves to offer one of the best web hosting support in the industry, as we offer application level support as well.

We have dedicated team of server experts as well as experienced developers to look at your apps when needed. So no more "check your code" copy pasted replies!