cPanel Shared Hosting with Free SSL and Offsite Backups
High Performance Shared Hosting
Kuroit provides supercharged, secured and reliable Shared Web Hosting in UK. Our hosting plans include offsite backups, a full email suite, and an easy-to-use control panel.
£1.25/mo with 3-year term
Free domain with 1-year term
£6.95/mo with 3-year term
Free domain with 1-year term
£6.95/mo with 3-year term
Free domain with 1-year term
£12.50/mo with 3-year term
Free domain with 1-year term
All-In-One Shared Hosting Solution
Shared Web Hosting Features
Get benefits from quick website load times delivered by Kuroit's high-performance cloud.
Our Best Shared Web Hosting Plans Include
We offer reliability with a 99.99% uptime guarantee, backed by an experienced support team that is available 24×7 for you.
Advantages of Using Shared Hosting
Let's explore the advantages of Shared Hosting
HIGHLY SECURE SHARED HOSTING IN UK & USA
Kuroit has been delivering exceptional hosting and has developed a powerful hosting platform to make sure you get the very best performance from your hosting without a compromise in security.
Powerful Managed cPanel Hosting
Looking for something more than Shared Hosting? Fully managed cPanel hosting to satisfy the demanding needs of your custom business websites.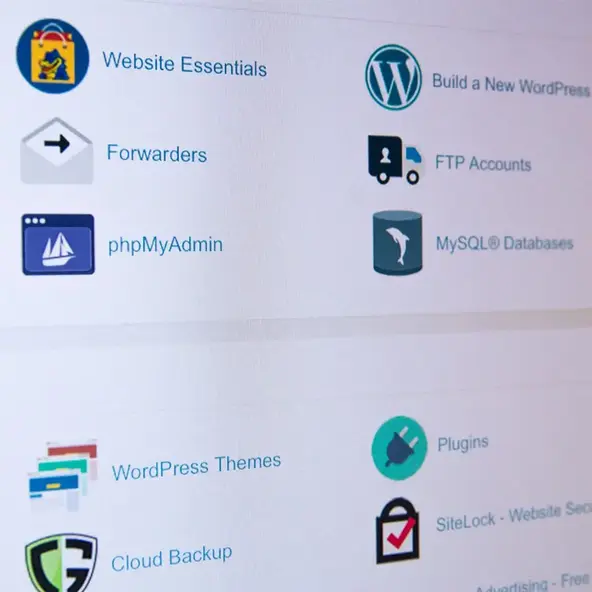 Secure and Reliable Web Hosting
Choose the Best Shared Web Hosting Home for Your Website
Premium security, regular softwares updates and enterprise level applications are standard on all our servers and web hosting packages.
Web Hosting Support By Pros
Why Kuroit for your Shared Web Hosting?
Whether you need a basic website or high demanding business app, our every plan is tailored to your specific needs with true value pricing.
Frequently asked questions:
Get the best web hosting support that you deserve!
We pride ourselves to offer one of the best web hosting support in the industry, as we offer application level support as well.

We have dedicated team of server experts as well as experienced developers to look at your apps when needed. So no more "check your code" copy pasted replies!