Let's be honest, nobody's perfect – we as a whole make mistakes from time to time, but WordPress is much more effective to learn from the mistakes of others. In light of that, we've chosen to compile a list of the most common mistakes WordPress site developers make – and what you can do instead.
Installations of Too Many Plugins
Installing too many plugins in a WordPress website can cause many problems, including security issues and performance issues. Plugins are designed to solve specific problems in specific scenarios, so if you're not sure where one might fit into your site, it's probably best not to install it until you've figured out what you need it for.
Getting the platform wrong
There's a huge difference between a self-hosted WordPress site and a free WordPress page. For somebody making a personal blog or website, a free WP account might serve, yet for business endeavours, you'll need to self-host on your domain to abstain from looking unprofessional.
Neglecting to backup your WordPress database
Developers who make this mistake once never make it again. Simply imagine making an error which completely screws with the design of your site, without any idea of how you did it – or, more essentially – how to fix it. There are various free and paid-for solutions to ensure your WordPress site is consistently backed up – so use them.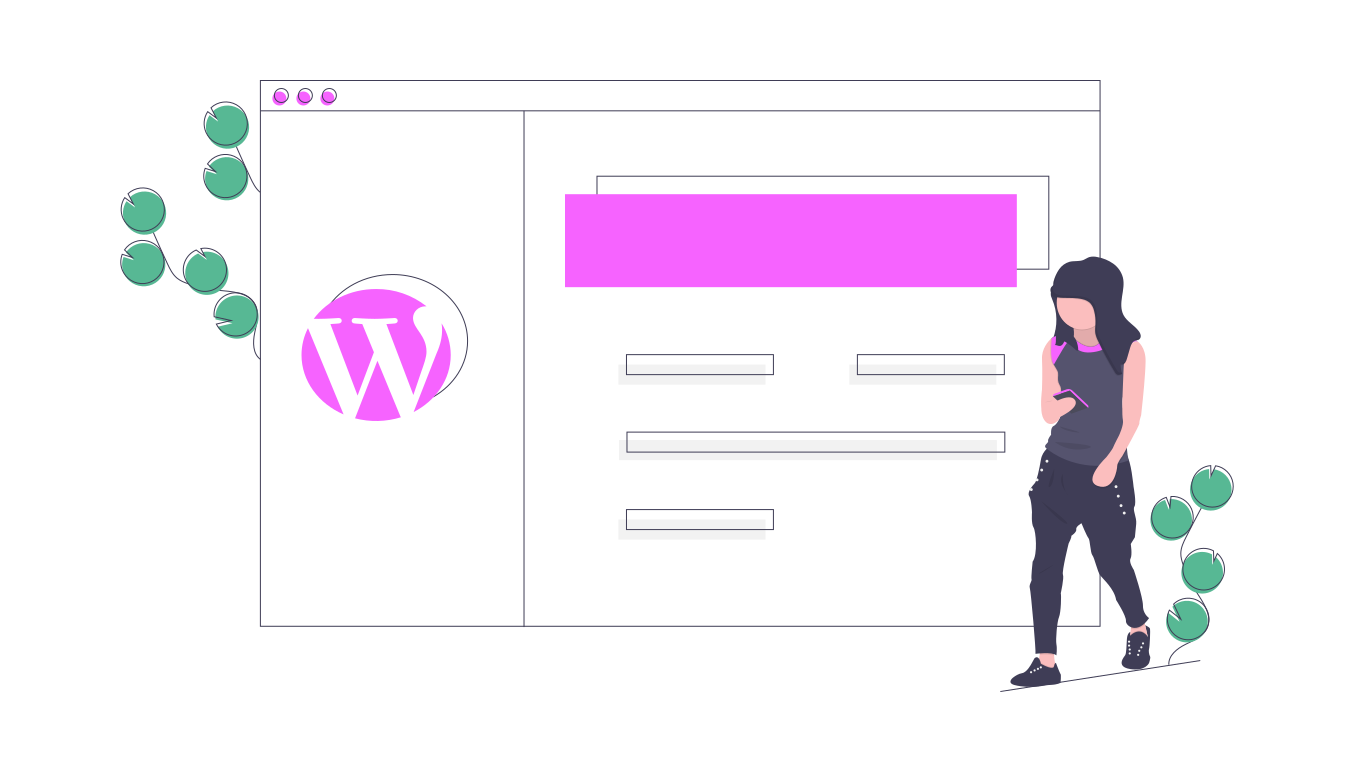 Bring your business to life with Kuroit!
We don't just build websites, we craft digital experiences that drive results. Get the best website development services now!
Ignoring vital updates
Sometimes, installing a customary update can appear to be a bit of pain – but ignoring to update to the latest version can leave your site with security vulnerabilities. Upgrading when requested is easier, too. The more you hold on to apply the updates, the more difficult it becomes regarding ensuring your plugins and themes are properly coded to suit the latest version.
Ignoring favicons
A favicon is a small icon that shows up in the browser window next to your page title. A lot of beginners ignore them completely and end up with a generic one from the organisation which provided the theme. Your favicon is your site's identity card – using a simple version of your organisation logo is maybe the best spot to begin.
Indexing
WordPress gives you the choice to stop search engine bots from dragging your pages, which is incredible during the development stages of your site. Many beginners neglect to uncheck the option post-development, which implies the site doesn't get indexed by the big search engines.
For more information, get in touch with the Kuroit team today.