Consulting an IT Expert can help your businesses optimise your system. If you consult an IT expert, then it can help homogenise your IT infrastructure according to the industry best practices. In this competitive world, it is very difficult to start with a new business or to expand a small business, but consulting an IT Expert can help you grow your business more quickly and efficiently. IT experts are employed to provide solutions and planning advice on an organisation's data, communication, or software systems. An IT consultant company will also save you the time, money, and energy of your business.
Many people think that the IT consultant job is limited only to giving advice in reality which is not. The majority of the successful IT consultants are hard workers who do much more than just giving solutions in words. For example, it does competitive analysis, develops core IT strategies, implements IT systems, system management, and much more.
In the United States, IT consulting has become a giant industry. You will be surprised to know the revenue of the IT Consulting industry was $426 in the year 2018. Now, this will clear all your doubts on how many businesses are consulting IT companies for their expansion on the internet.
They help the business to run smoothly. They can also enhance communication, uplift performance and make innovative products which ultimately leads to profits.
Here Are Some Of The Reasons:
Help you to focus on your business
If you consult an IT expert, they can give you great advice by which your business can grow on the internet while you can focus on your business. This will lead to an improvement in your customer satisfaction, and that will increase the sale, which will automatically result in a profit.
Receive assets on demand
It takes time to bring people onto your team and train them. But whenever you need them, the IT support team will provide you with all the resources. By consulting an IT expert, never worry about having the resources required to run your business.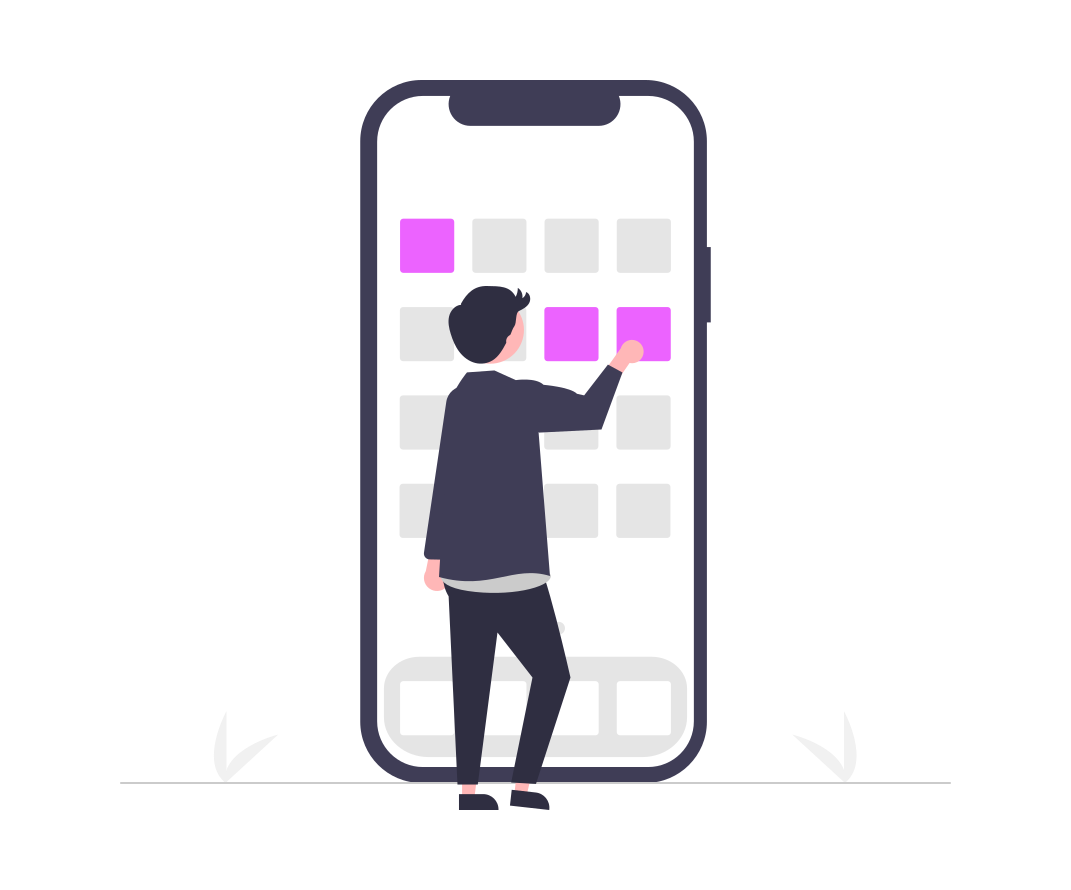 Is your business screaming for technical services?
Get in touch now and bring your business back on track.
Save money
There is no need for a full-time manager in most small businesses for managing their IT needs. If you hire one, then that will be a wastage of money for your small business.
Doing such will benefit your business from two sides.
Helps to run your business with 24/7 support
If you don't like getting a call in the middle of the night when a server goes down or is facing a cyber-attack. Don't worry because consulting an IT firm will handle all this for you.
IT consultants help your business in constantly monitoring your system, which will keep their eye on your business every second. The monitoring solution helps your business to solve many issues that eventually lead to the success of your business.
Single point of contact
In this competitive world, business is dependent on a bundle of Softwares. Sometimes, we don't know whom we should contact when something isn't working right. And that becomes very confusing for almost all the departments of a company. Having a single point of contact will resolve all your business issues in only one call.
Privacy/Security will be increased
More than ever, small businesses are under attack. It becomes easier for hackers to get access to your systems and compromise your data, as everything is interlinked. According to the report released by Symantec in 2016, it is seen that 43% of cyber attacks are now targeting small businesses. This number is expected to go larger in the future as more companies get connected. Consulting an IT expert will come up with a plan that will secure your business from all types of cyber-attack.
The main thing is that IT Consultants companies are helping in a way to build a stronger framework for your business success. The IT industry provides a lot of solutions through multiple platforms, programming languages, technologies, tools, and whatnot. For growth and expansion, companies are hiring IT consultants or taking their advice.
Hence this all concludes that Information Technology consultants play the role of advisors by assisting companies in optimising IT infrastructure to complete their business purposes successfully. They guide the firms to hold an advantage over competitors by creating new technologies that are too cost-effectively.