You have the site traffic and visitors are finding their way to your site, however, they aren't turning into customers. Sound familiar? While your products may be right on and your marketing is hitting the exact notes, there are various reasons why your visitors aren't turning into customers.
We frequently find that people haven't thought of some simple mistakes they may be making that outcome in people leaving their site without buying.
Reasons are as follows
Website isn't responsive
There's no denying there has been an enormous increase in the popularity of mobile phones, and by not having a responsive site that adjusts to the screen/gadget your customers are using you're doing yourself a disservice. As stated into fresh research verified by Google, most of the buyers expect that brands should have mobile-friendly websites yet a majority have been to sites that weren't mobile responsive.
Too wordy
While you might want to put everything you can on your site to ensure each aspect is covered, too many words can be off-putting. Be brief with your writing.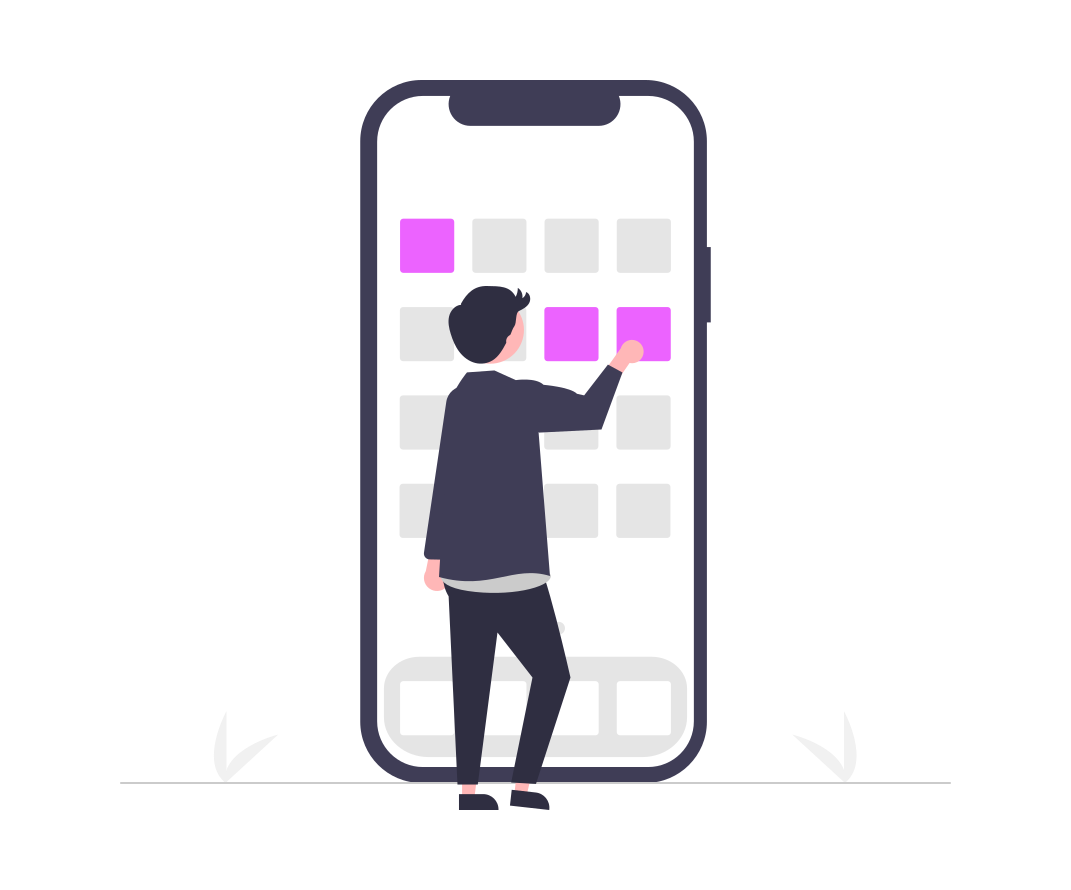 Is your business screaming for technical services?
Get in touch now and bring your business back on track.
Slow-loading website
Online visitors don't have the time to wait for a slow site to finish loading. If your site takes long to load, visitors will leave the browser window and proceed onward to the next URL. They will search for the results they want somewhere else. Using heavy graphics and low data transmission are the basic reasons for slow-loading sites.
Outdated design
The first impression considers and as much as we all say we don't do it; you can't resist the urge to 'judge a book by its cover'. This infographic states that 57% of users surveyed wouldn't suggest a business with an ineffectively designed mobile site. Design matters. So, if your site doesn't have an expert completion, it might be the ideal opportunity for a redesign.
No 'call-to-action'
A well-designed website with many pages but no call-to-action (CTA) will not help you achieve your business objectives. You might have a professional website but if visitors cannot find a CTA, they will just leave the website without taking the action you wanted. You've got them to your website, now tell them what you want them to do. 'Add to basket', 'sign up', 'contact us'…always add a call-to-action.
For more information, get in touch with the Kuroit team today.