One Stop Place for All Your WordPress Development Needs!
Transform your business to the next level using our powerpack WordPress development services.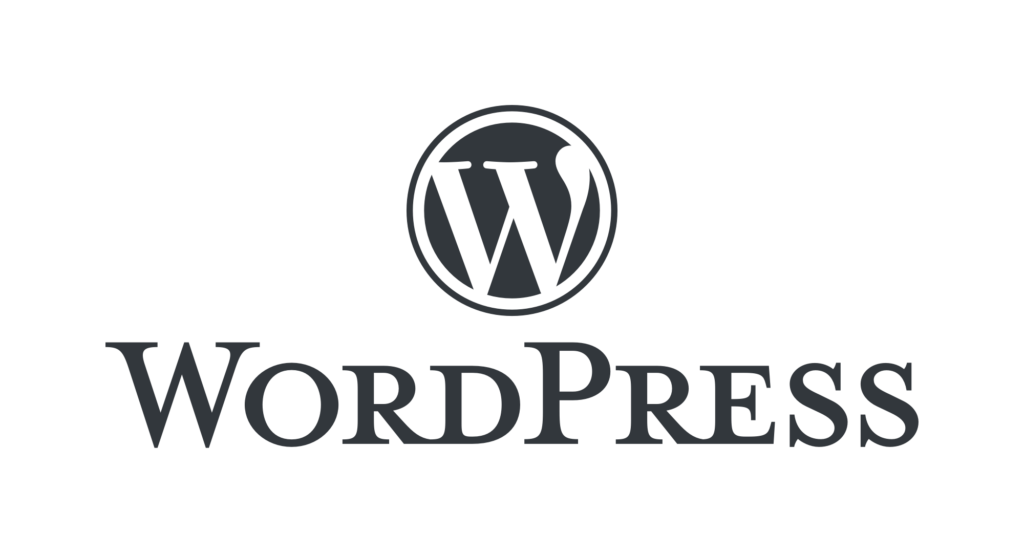 Why us for your WordPress development needs?
Being a leading Web development agency, KUROIT excels in offering elegant & profitable web solutions for our global clientele. From business websites to personal portfolios, our WordPress web developers develop responsive and fully-functional websites to serve your business necessities. We provide full data migration, great API integrations, long-term guidance and maintenance. We pride ourselves in the fact that our whole team is constantly learning the best practices for WordPress development and ensuring that your website is fast, safe and secure.
WordPress development Services
WordPress Installation and Configuration
We make the installation and configuration a stress-free process owing to our rich technical knowledge. Our development team uses its skills and experience to make this process simple.
WordPress Responsive Design
As a trusted WordPress development agency in London, we develop web solutions that offer a pleasing look and feel on varied devices. We ensure the best functionality and appearance of the website over different browsers and devices.
Whether your content is in a database (MySQL, SQL Server, Oracle or any other), a web-based system (via an API), or an exported file, we can import it all into WordPress.
WordPress Plugin Development
We address diverse business needs and provide them with tailor-made plugins and extensions on the WordPress platform. With the help of plugins, we extend the functionality of your website as per the needs of your business.
WordPress eCommerce Solutions
We are adept at integrating WooCommerce and creating a tailored eCommerce website for your business. We also integrate certain plugins and features to build a fully-functional eCommerce website that will give a strong online presence.
WordPress Payment Solutions
We are experts in the integration of various payment gateways and methods to a WordPress website, so as to ensure the seamless transactional experience for the users all over the world. We also implement stringent security measures.
Our WordPress specialists can fix all the flaws related to your existing WordPress site, so it can run without any glitch. Our quality analysts work dedicatedly to check the functionality and usability of the website and make sure its best performance.
WordPress Performance and Security
The two most important features of any website are security and performance. With our multi-level code audits, we examine every line of code present on your website to check the security and performance level.
Our experts follow the best practices as per the latest strategy to advance your site for web indexes. We work for boosting up the site to the higher ranking through on-page and off-page SEO. Also, we care for relevant keywords, valuable content, website loading time, competitor search, backlinks for the websites, and more.
WordPress API Integration
Our WordPress team will help you with facilitating seamless data sync with API integration, Mobile App and WordPress website integration, WooCommerce WordPress Integration, and Multisite Setup and Management Services. You can turn your website to anything and integrate it with different APIs to run accordingly.
What our clients have to say..
Kuroit team is responsible for the development and successful launch of crowdly.org - the first Swiss based crowd-donating platform for social and humanitarian non-profit organisation.

The collaboration was from day 1 onwards very friendly and extremely professional. The team met all our high quality standards within the defined time and reached all milestones. Furthermore they had a proactive attitude and came up with great ideas and process optimization.

I would absolutely recommend to work with this agency and look forward to our further collaboration.
Suitable for:
* Long Term Project
* Multiple Websites
* Regular Updates
* Every Day Maintenance
* Ever Changing Requirements
Suitable for:
* Short Term Project
* WordPress Setup
* WordPress Migration
* One-Time Changes
* Specific Detailed Requirements