We know now that conversions matter. You need people to buy your product or service.
But how do you turn website visitors into customers? What tops the scales in consumers' minds to make them pull out their credit cards?
That hurts, right? If you're getting 100 visits per week, you might get fewer conversions than you expect.
So, let's look at some effective ways to boost your percentage of converting traffic.
Landing page
The landing page is very crucial to your lead generation process. This is why most of the companies use landing pages to generate new leads for their businesses. For your landing page to create results, it must have the followings.
Attention-grabbing headlines – The landing page headline is required for successful lead generation. This is because it is the first thing your visitor notices on your landing page and it will either attract or repel them. On average, ten times as many people read the headline as read the body copy. This is why you need to pay attention to your headline. Your headline should grab your users' attention and specify your offering.
Call to action – The call to action button is very important on a landing page. It concludes whether your landing pages will succeed or fail. To make your call to action enticing, do not use 'sign up'. Instead use actionable, enticing and expressive words like "Try", "Get", "Now", "Today" to persuade your visitors to sign up.
Content marketing
A lot of business owners and marketers use content marketing to generate leads and customers for their businesses. Most of the companies use content marketing because that generates more leads than traditional marketing strategies. Content can help you to drive traffic from the search engine and convert them into leads.
Use Content upgrade with search intent – A content upgrade is a resource in the form of a checklist, video or podcast. It is usually created to summarise a blog post into snack-able bits of information for readers to digest. You present it as a content upgrade to collect users' data, especially their email address. It is an effective way of acquiring new leads.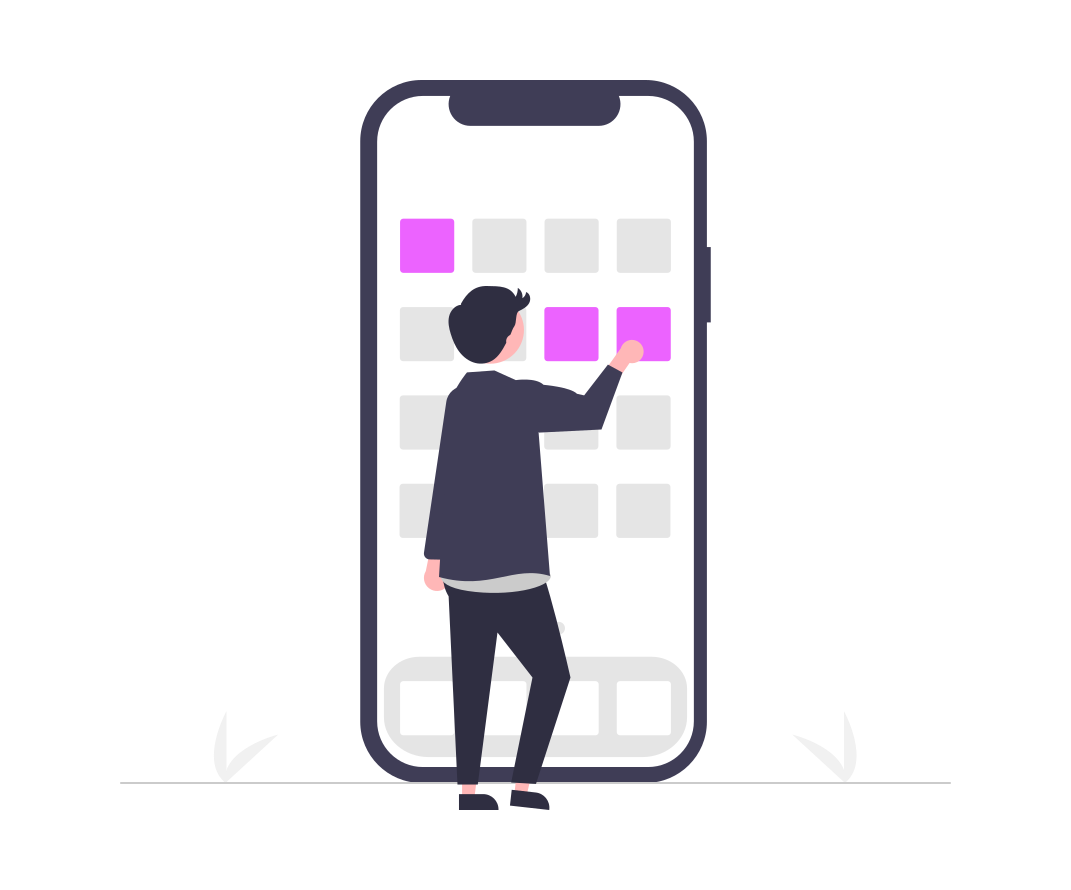 Is your business screaming for technical services?
Get in touch now and bring your business back on track.
Live chat
Live chat provides a great opportunity to engage website visitors while they are on your site and increase conversions. It can increase website conversions by 45% because all you're doing is offering instant customer service. Live chat allows you to engage visitors with messaging that is directly relevant to the content that's in front of them. Most live chat platforms offer the ability to segment by URL and country, and you can set up the initial messaging to be personalised to these parameters.
Conclusion
Most business owners want to know how to convert website visitors into customers. After all, they're in business to make money. However, it's not as simple as putting up a website and crossing your fingers. That rarely works. There's simply too much competition and noise on the Internet. So you have to use tools and resources to figure out how to convince your target audience to convert.
For more information, get in touch with the Kuroit team today.